Low-doc and no-doc business loans allow small businesses to access finance fast without providing extensive documentation. Find out how they work and the pros and cons when considering these types of loans.
What is a low-doc business loan?
Low-doc business loans are commercial loans that require minimal supporting documents for approval. They're well suited to all businesses, regardless of how large or small you are. Even small businesses and start-ups that might not have the 2 years of financials traditional lenders require can access a number of low-doc and no-doc loan solutions.
Lending criteria
When applying for a low-doc loan, applicants provide basic financial documentation and personal identification. Each lender has different criteria, but supporting documentation can be as little as the lender understanding a director's (or if applicable, a guarantor's) asset and liability position.
With unsecured low doc applications, the threshold for supporting information is often a read-only bank link used to assess borrowing capacity.
In comparison, a traditional business loan requires all financial and business activity to be in order; including business income tax returns and even a business plan.
What is a no-doc business loan?
Unlike low-doc finance, no evidence of income (bank statements, BAS, etc) is required when applying for a no-doc business loan.
However, lenders still need to understand:
The director's assets and liabilities.
The borrower's exit strategy.
Lenders may ask for an asset to be used as collateral in exchange for the loan to offset the risk.
Suitable businesses for low doc and no doc finance
Low doc and no doc loans make finance accessible to businesses that may not meet traditional lending criteria. For example:
Start-ups and entrepreneurs.
Established business owners.
Self-employed sole traders, contractors and freelancers.
Small business owners.
Business owners with bad credit history.
Those looking for a very fast outcome (same-day approvals and funding).
Businesses looking for finance with no repayments for the first 12 months.
those who are seeking a more commercial or flexible approach to traditional bank credit policy.
The maximum loan amount will usually be based on the value of the collateral (up to a maximum loan to value ratio LVR), monthly sales turnover or monthly net profit.
Businesses may use the loan to overcome cash flow issues, purchase inventory, invest in marketing, take steps to expand, or any other worthwhile business purpose.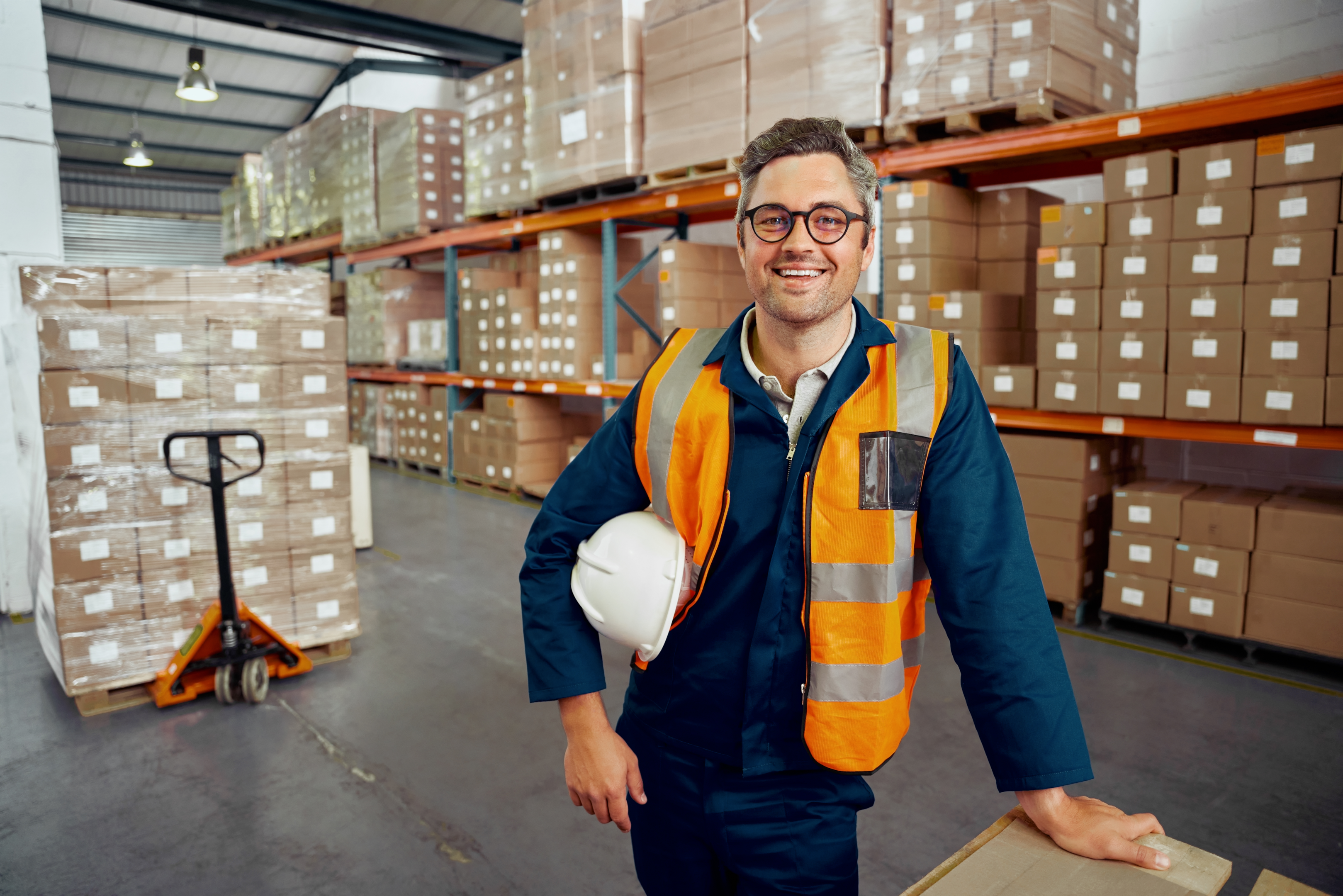 Where can you get a low-doc or no-doc loan?
A range of lenders offer no-doc and low-doc business loans (varying in rates, fees and features) including banks, building societies, credit unions, specialist non-bank lenders, and private lenders.
The most common way to access these types of loans is usually through specialist lenders. At Dark Horse Financial, we are specialists in crafting sophisticated commercial finance solutions. We help businesses access the commercial finance they need, when others are unable to help.
Types of low-doc or no-doc business loans
Interest rates for low doc loans and no doc loans
When determining the interest rate, the lender considers various factors, which can include:
Credit history.
Loan amount.
Length of the loan.
Current financial situation.
Value of the security asset.
Like a traditional business loan, repayments are made on a weekly, fortnightly, or monthly basis, but the loan period is generally short-term. Repayment holidays for a month, 6 months and even up to a year are also possible.
We help businesses find the most suitable finance solution with the most competitive interest rates.
Under the heading Interest rates for low doc loans and no doc loans –
Pros and cons: What to consider
These loans can be helpful for businesses without the time or means to submit all the necessary documentation. However, it's important to weigh up the benefits and potential pitfalls when considering this type of finance.
Pros
Minimal or no business financial statements required.
Straightforward and fast application process.
Funding is received quickly — can be settled in a matter of hours.
Accessible for small businesses to support growth.
Cons
Interest rates can be higher than traditional loans due to increased risk to the lender.
Shorter repayment terms.
Fewer features than a standard business loan.
Terms may be restrictive.
At Dark Horse Financial, we're not just commercial finance specialists; we're business specialists with strong knowledge of what it takes to build a successful organisation.
Reach out to our professional team today to find out about our low doc business finance options or request a quote.
Commercial Lending Solutions For Your Business
OVERDRAFTS | TERM LOANS | UNSECURED LENDING | EQUIPMENT FINANCE | PROPERTY FINANCE | CASH FLOW LENDING | WORKING CAPITAL | BRIDGING LOANS | PRIVATE LENDING
The finance you need to do business the way you want
.